¡Hola Familia! Immerse yourself in Spanish language and culture in Teruel, the capital of love. Our program will have you conversing with locals in just two weeks!
Day 1
Transfer from Madrid airport to Teruel.
Reception and Briefing.
Welcome Dinner.
Day 2
Visit Teruel Museum.
Teruel Museum Pottery Workshop.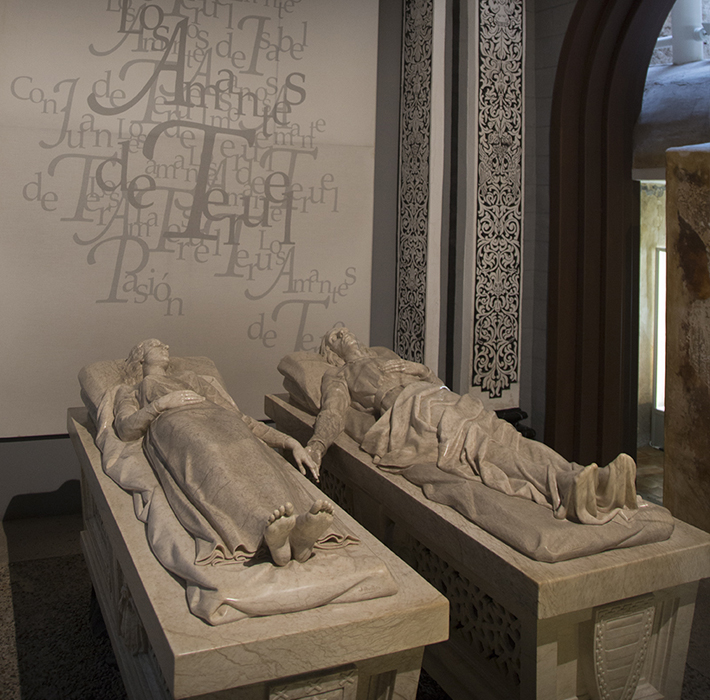 Day 3
Welcome Reception in the City Hall.
Visit Teruel Mudejar, Modernism, the Mausoleum of Lovers and San Pedro Church.
Amantes Foundation Workshop. Geometrical Mudejar Design.
Day 4
Dinopolis Foundation Workshop. Exploring the Dinosaur World.
Taste Jamón Serrano Workshop
The Lovers of Teruel Rehearsal.
Day 5
Albarracín Excursion.
Day 6
Teruel Museum Roman Mosaic Workshop.
The Lovers of Teruel Role Play Workshop.
Day 7
Bird Banding Workshop.
Wine Experience Workshop.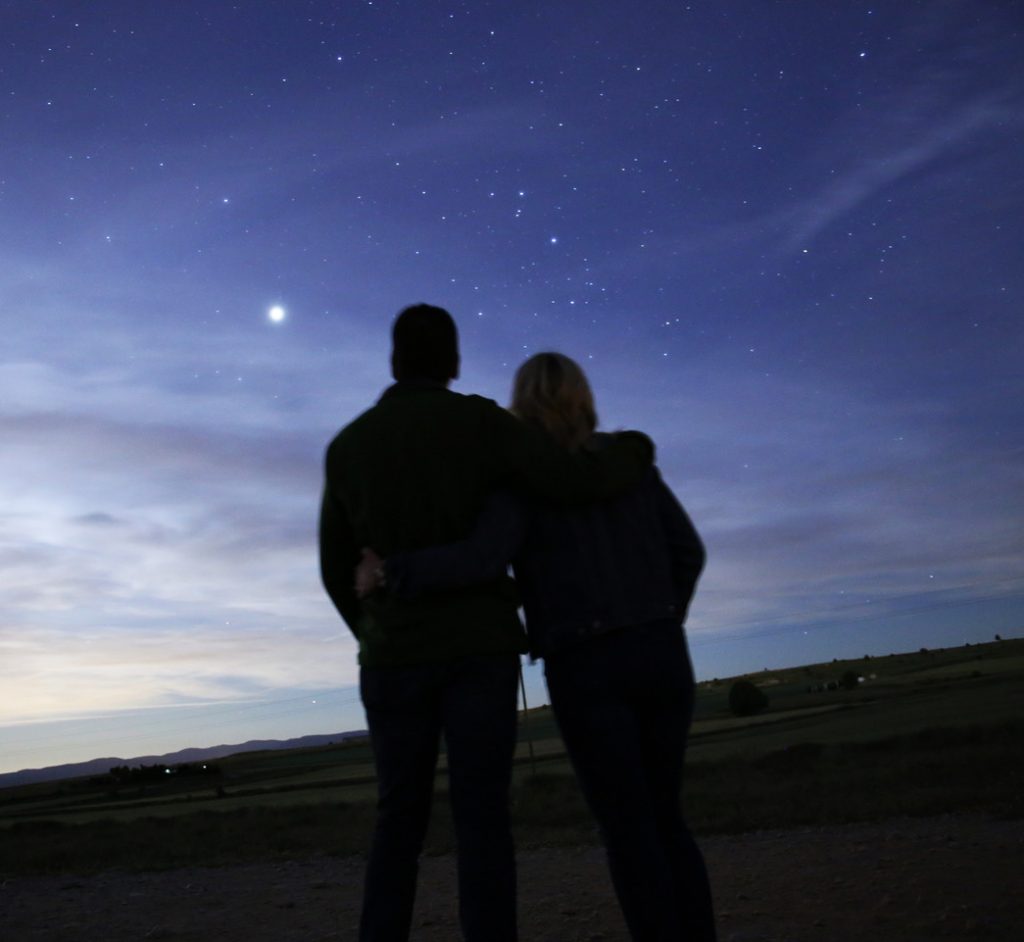 Day 8
Visit to the Cathedral.
Tapas Tour and Social Meeting.
Starry Night Workshop.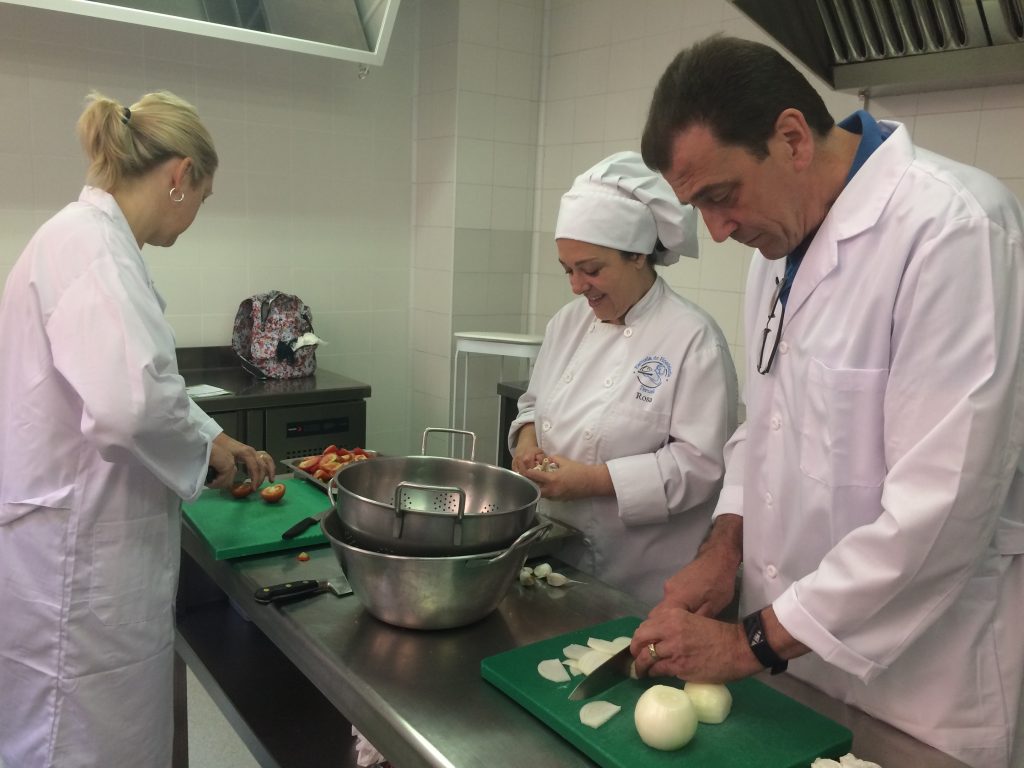 Day 9
Teruel's Hospitality School Workshop. Spanish Cuisine.
The vegetable gardening experience.
Day 10
Excursion to The City of Arts and Science in Valencia.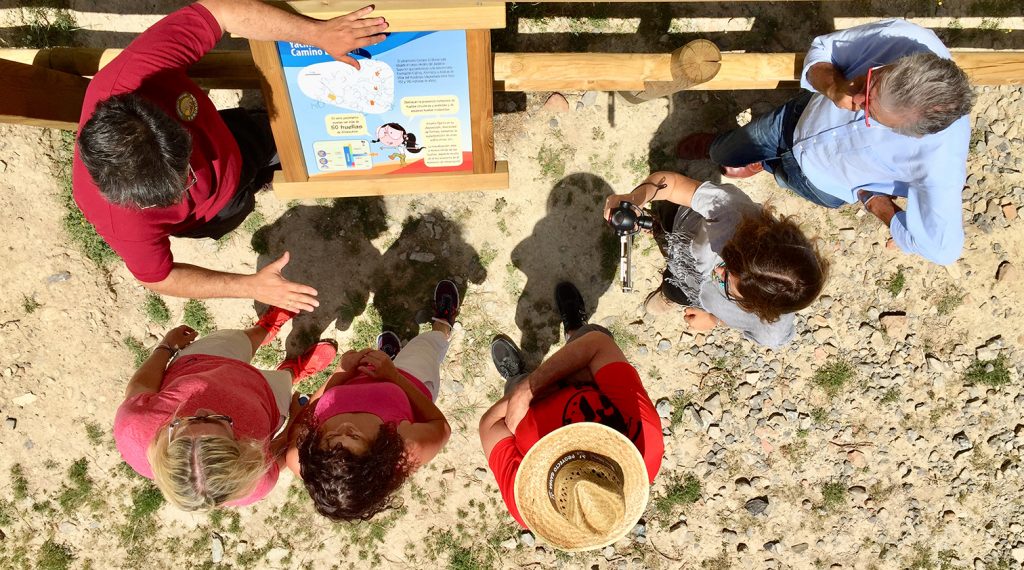 Day 11
Dinopolis Foundation Workshop. Jurassic Tour by El Castellar.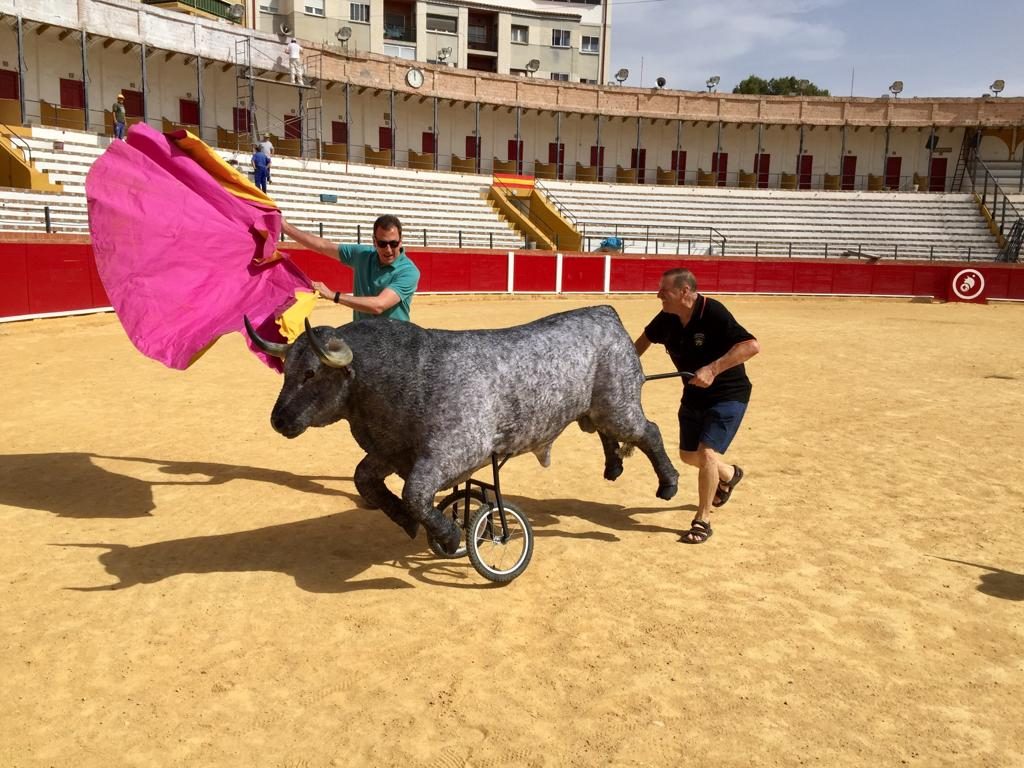 Day 12
Visit to the Bullfighting Museum and the Arena.
The Culture of Drums in Teruel Workshop.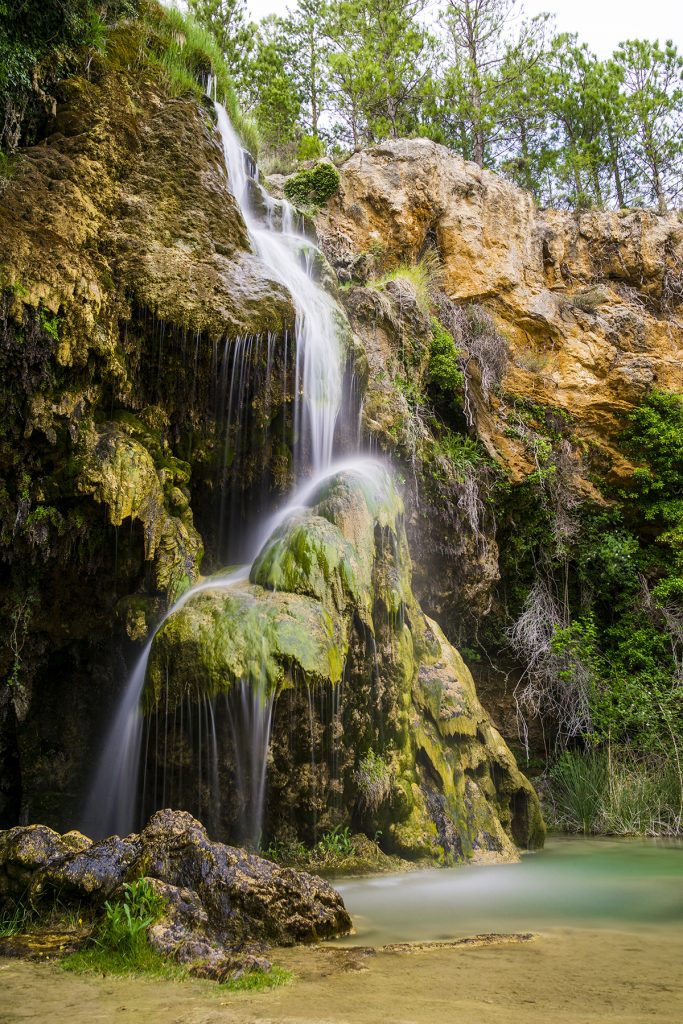 Day 13
Hiking Trail by the Guadalaviar River.
Spanish Civil War, The Teruel Battle.
Day 14
Visit to Teruel's  Newspaper
Gymkhana in the City of Teruel
Farewell Dinner
Day 15
Transfer from Teruel to Madrid Airport.