Two weeks customized immerse experience. Enjoy the small city lifestyle along your whole family in Teruel.
Teruel Family Immersion in Spanish offers diverse cultural workshops where families will be able to enhance their language skills as a family without text based instruction.
Our program includes excursions to places as emblematic as the Medieval City of Albarracin, Independent lordship for centuries in the Middle Ages, and The City of Arts and Sciences in Valencia.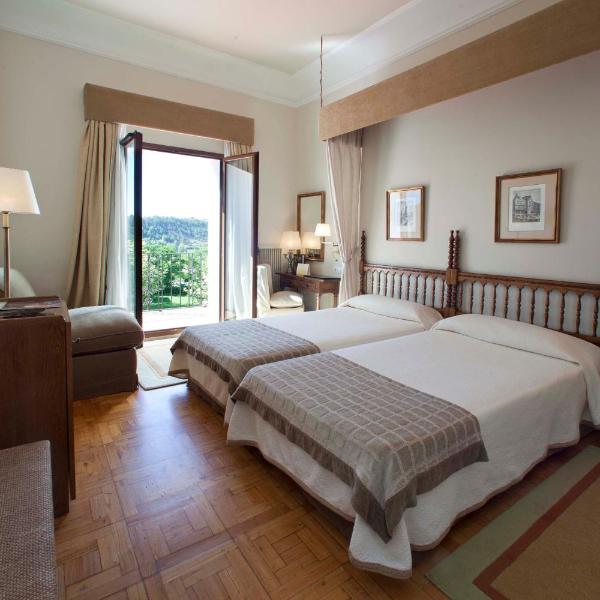 You will feel at home with our accommodation that will fulfill all your needs.
Teruel, the world's capital of Mudejar Architecture and Art, counts with a diverse culture that for centuries has resulted in the creation of marvelous places that will offer your family a great immersion in the Spanish culture.